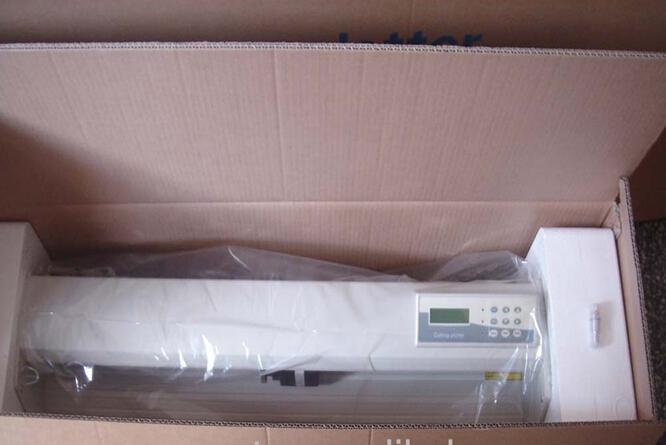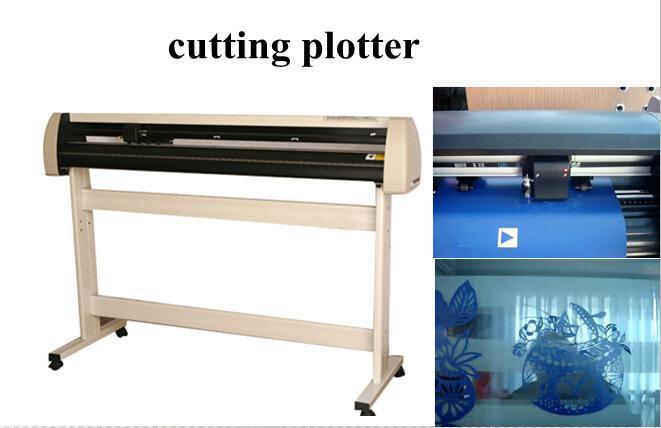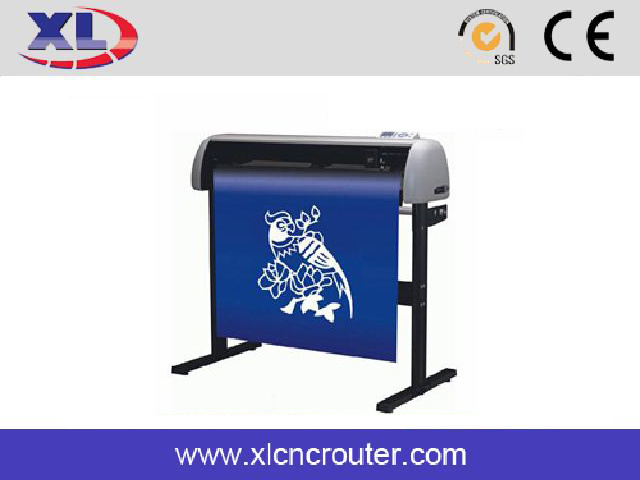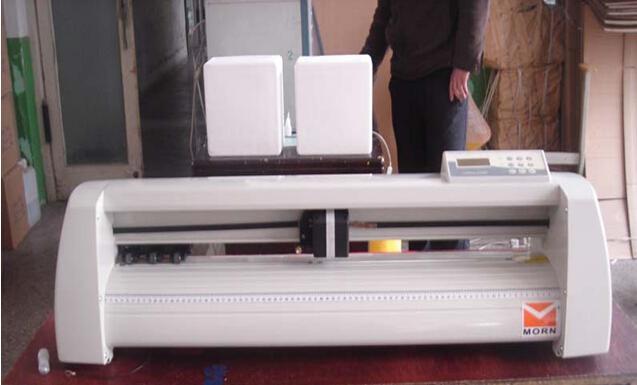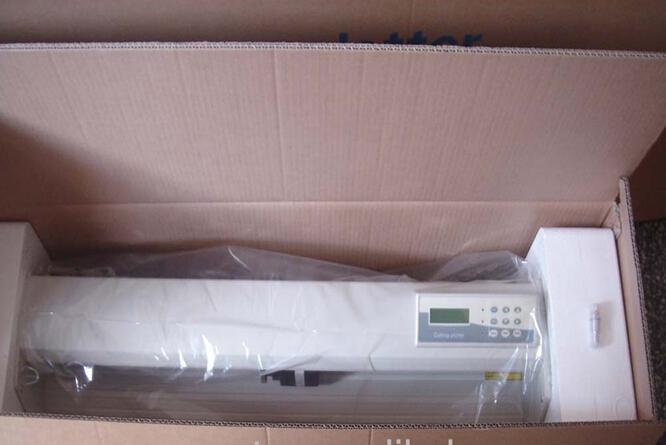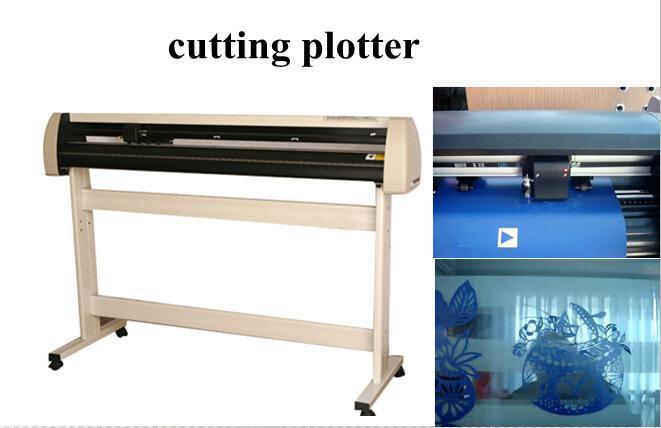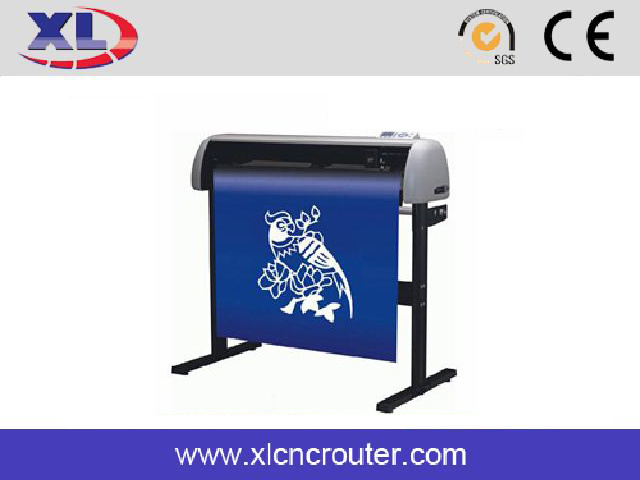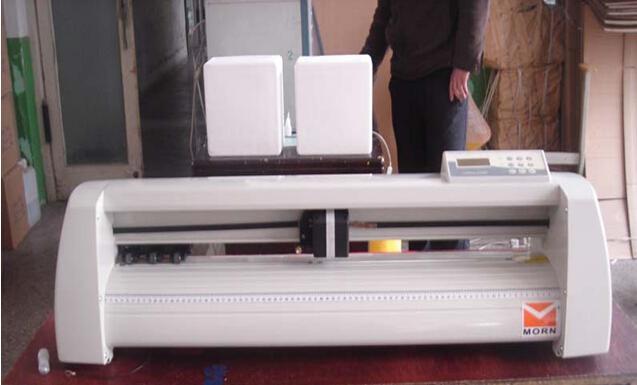 Cnc Cutting Ploters
---
fiberlasermarkingmachine,thismachinecanmakemarksonstainlesssteel,steel,carbonsteel,andothermetalmaterialsFeaturesAircooledcoolingsysterm,easyandquicklyinstallation,USBcontactedwithanycomputerandinstal
cutting plotter
engraving plotter
cnc router machines
---
Features:
1. Serial interface,large memory, fast offline.
2. Softland, small noise, long lifespan
3. High speed, unfailing paper advance.
4. Reverse paper delivery.
5. Large screen Chinese characters LCD.
6. The latest fractionized electrocircuit of the USA.
7. High quality aluminum alloy roller.
8. Emergency function,RAM detective function, repeated output function.
Performance

XL720

XL860

XL960

XL1160

XL1360

XL1660

Feed width

720mm

850mm

950mm

1130mm

1330mm

1600mm

Carving width

630mm

720mm

800mm

1000mm

1200mm

1520mm

Max speed

375mm/s

Pressure

0~400g

Buffer memory

4M

State indication

Chinese and English

Interface

Serial-port, USB Port

Power

220v/110v 50Hz

Command

Coreldraw,Flexi,Sign Lab,Signcut,Artcut

Language of plot

HP-GL / DMPL compatible

Software

WEITAI software

Repeated engraving

yes

Working delicate

0.0254mm/step

Positioning accuracy

0.1mm

Frame of machine

no

yes

Frame of paper

Single roll

Drive motor

Stepper motor
samples show