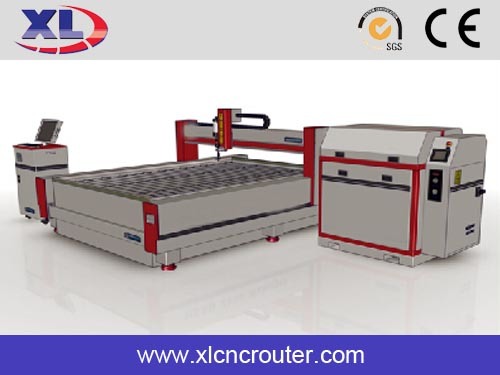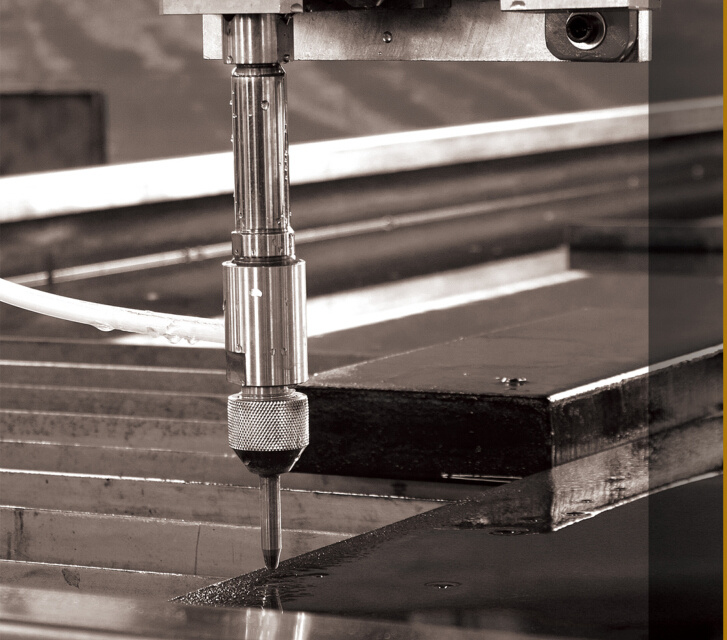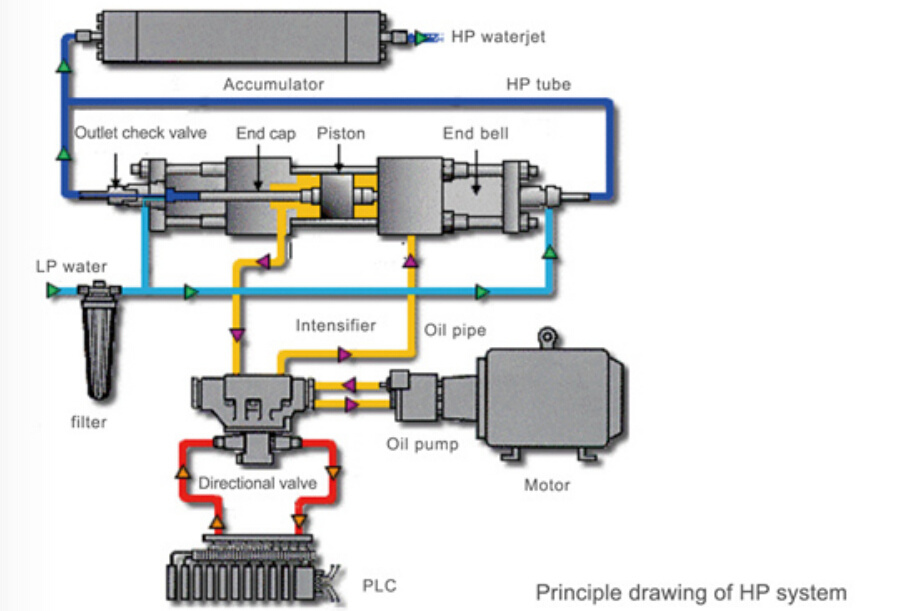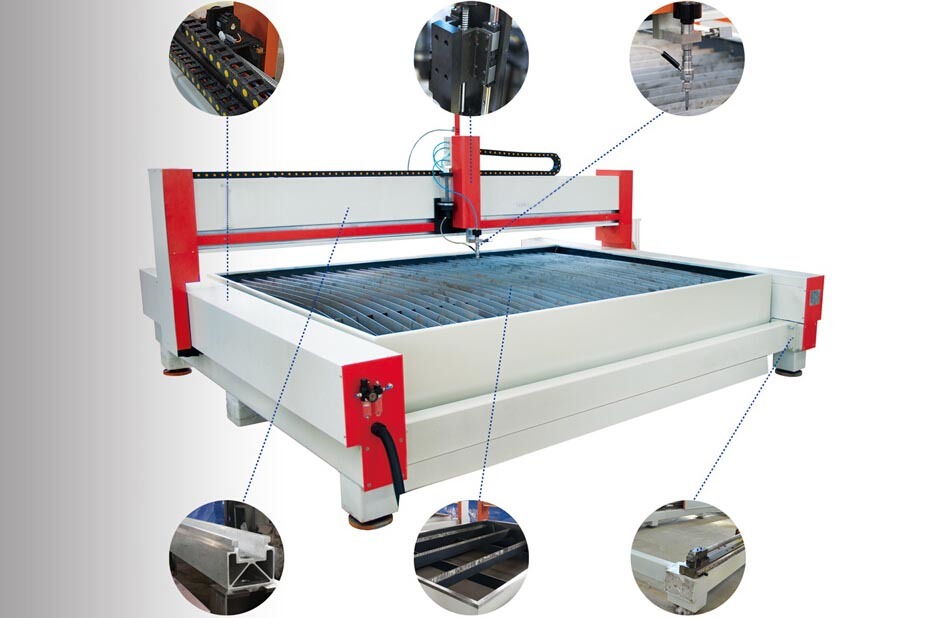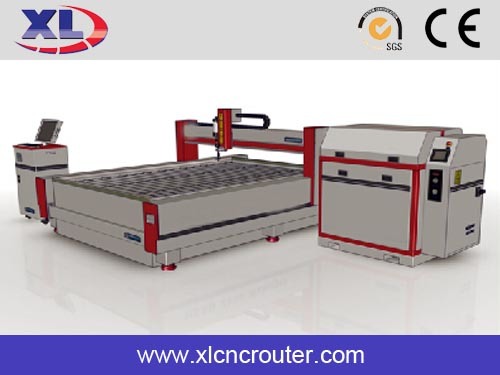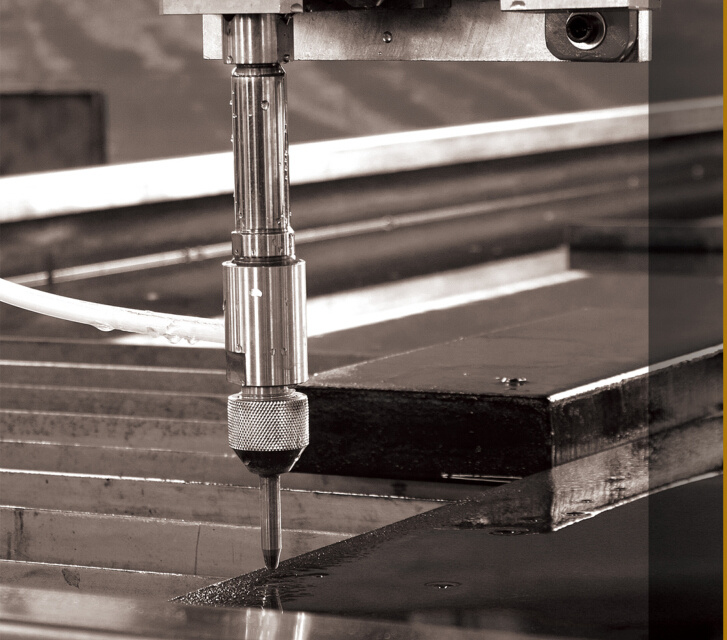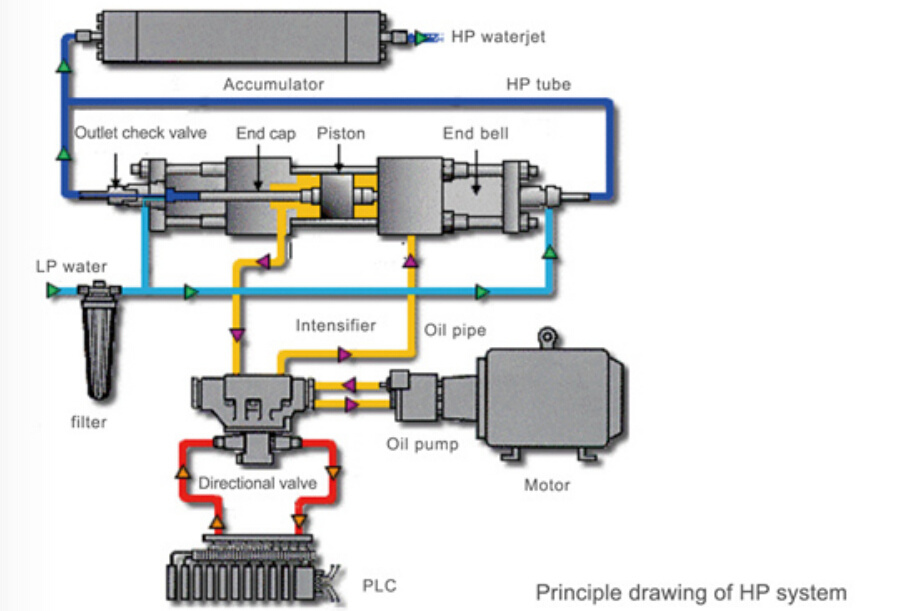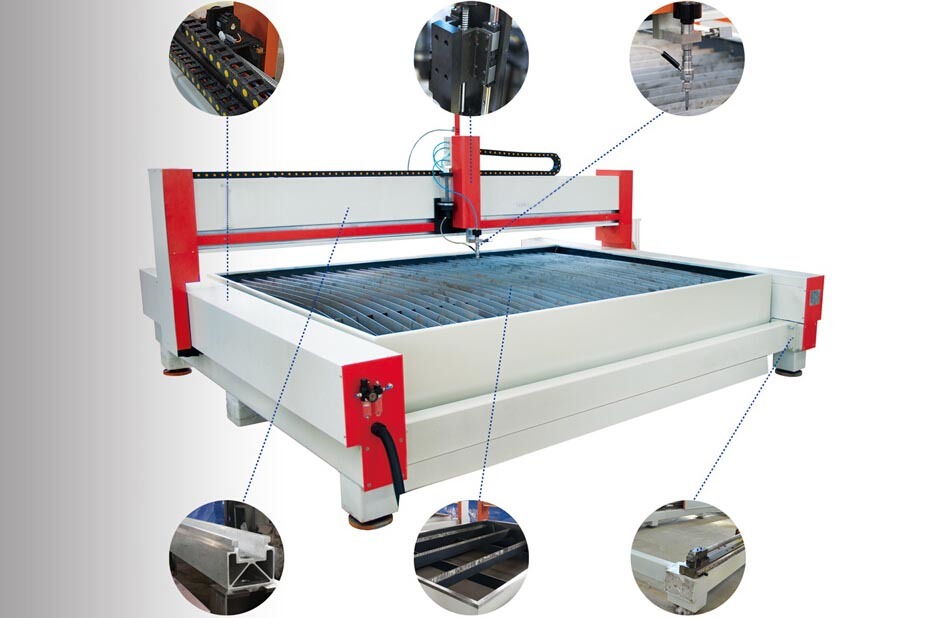 Marble Water Jet
---
Introduction:Thisseriesofmodelsaremainlyusedforheavyweightofthetile,bluestone,marble,granite,whitemarble,sandstone,suchasastonesculptureprocessing,categorycarvedglass-cuttingandengravingmeltingmateria
stone engraving cnc router
cnc routers
cnc router engraving machine
marble cnc routers engraving
stone cutting cnc routers
---
Feature
1. Metal: waterjet can cut thin or thick metal such as stainless steel, carbon steel, titanium, aluminum, brass, etc.
Advantage: waterjet is cold cut equipment, no heat affected zone, good edge quality and small cutting gap (~ 1mm). Cutting thickness can be over 100 mm.
2. Composite material: Waterjet can cut composite (multiple layers) materials.
Advantage: same setup for cutting different layers at the same time. No need to change tool, and Composite material (two sheet metal layers with insulating foam in the middle)
3. Marble, granite, ceramic tile and Mosaics:
Waterjet can precisely cut stone products to produce inlaid medallion designs for building decoration, and counter tops as well as tile and mosaic designs.
4. Glass: waterjet can easily piece and cut glass with good edge quality. The most beautiful part of waterjet is that waterjet is CNC controlled and it can quickly
setup and turn around a glass cut part.
Advantage: arbitrary geometry cutting is one of the biggest advantages of the waterjet machine. It is very useful in cutting glass with holes and special design shapes
5. Rubber, nylon and other low melting point and easy combustion material:
Water jets are commonly used for custom gasket cutting, due to the machine is capable of fast setup and quick turn around. Waterjets cutting will not burn
the rubber due to cold cut and waterjets can easily and fast make arbitrate designs. Most time, it can cut rubber with water only.
6.Signage and art works
Signage and art works are often of small quality jobs, so water jets are particularly useful due to its fast CNC setup and easy fixture.
Below are some Example modes of Xuanlin water jet machine and their specification.
Example Model

WC4WA1313H

WC5WA3020H

WC4WA2514U

WC5WA4020U

Style

Overpass

Cantilever

Example Picture

Max work piece Size

1.3m X 1.3m
(4'x 4')

3m X 2m
(9.8'x6.5')

2.5m X 1.4m
(4'x8')

4m X 2m
(13'x6.5')

Max Z-axis adjustment

150mm (6")
manual

NC SYSTEM

Servo Motor

Servo Motor

Servo Motor

Servo Motor

position Accuracy

0.02mm
(0.001")

0.02mm
(0.001")

0.02mm
(0.001")

0.02mm
(0.001")

Re-position Accuracy

0.01mm
(0.0004")

0.01mm
(0.0004")

0.01mm
(0.0004")

0.001mm
(0.0004")

Cutting Accuracy

0.1mm
(0.004")

0.1mm
(0.004")

0.1mm
(0.004")

0.1mm
(0.004")

Max working pressure

320Mpa
(47kPsi)

380Mpa
(55kPsi)

320Mpa
(47kPsi)

380Mpa
(55kPsi)

Max pressured Water Flow Rate

3.0L/min
(47kPsi)

3.5L/min
(55kPsi)

3.0L/min
(47kPsi)

3.5L/min
(55kPsi)

Multi cutting head option

1 only
(47kPsi)

Max 2, each of 0.15mm(0.006") orifice

1 only
(47kPsi)

Max 2, each of 0.15mm(0.006") orifice

Power Supply

220/380/400/460VAC, 50/60Hz, 25/32/40kw

Form Size

LxWxH(m)

2.3x2.2x1.8
1.6x0.8x1.4
0.7x0.5x1.8

4.2x3.3x1.8
1.6x0.8x1.4
0.7x0.5x1.8

3.4x2.2x1.8
1.6x0.8x1.4
0.7x0.5x1.8

5.2x2.8x1.8
1.6x0.8x1.4
0.7x0.5x1.8

Weight

2500kg

3200kg

3000kg

3400kg
Applications of Waterjet machine:
Waterjet machine is widely used to cut metal, composite, marble, granite, ceramic tile, glass, cloth, food, and Low melting point and easy combustion material such as
paper, leather, rubber, nylon, wood, dynamite
Samples Show