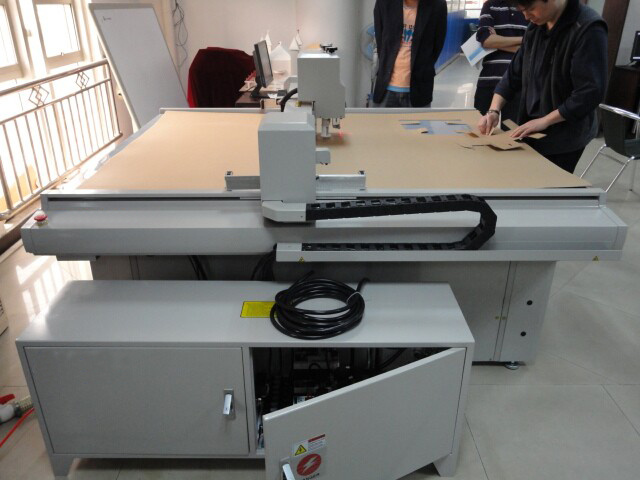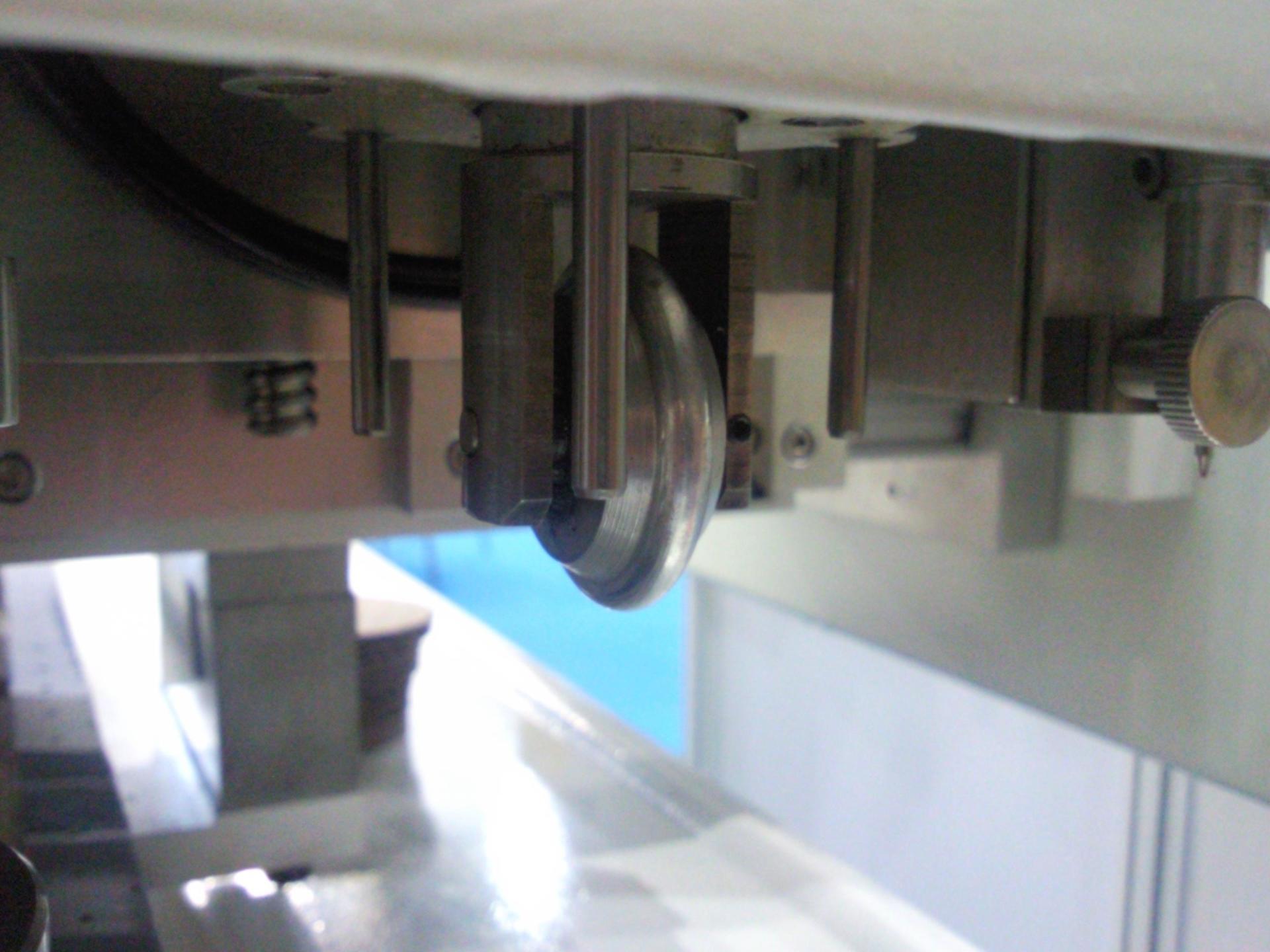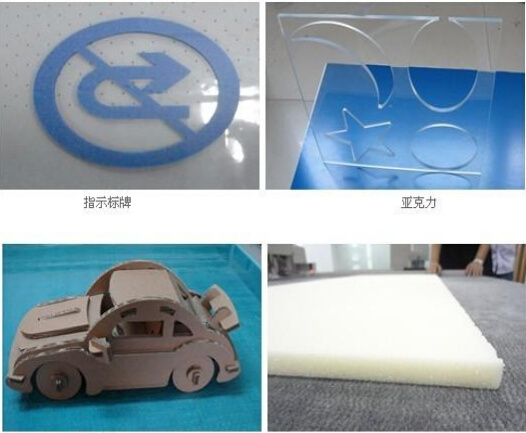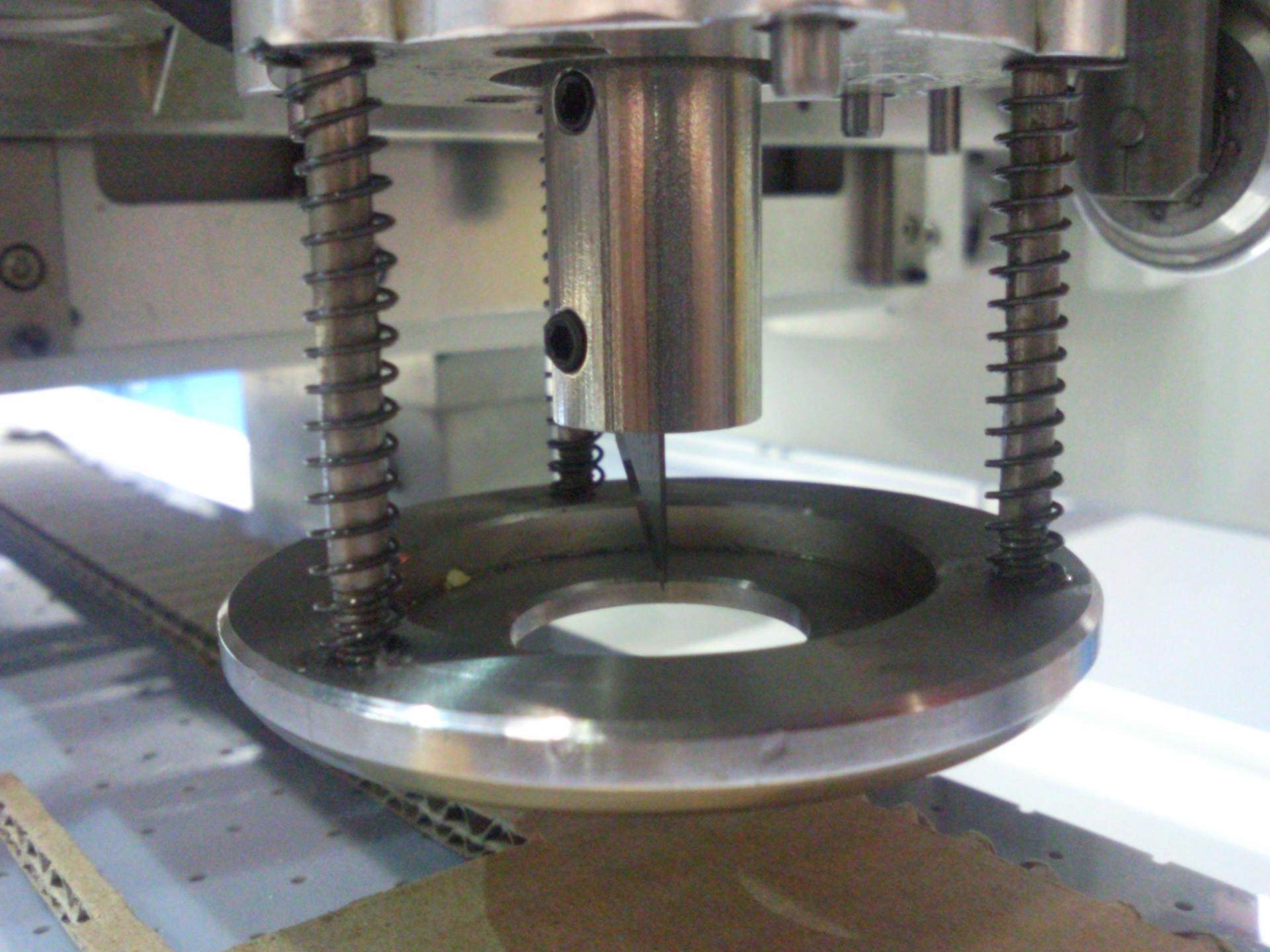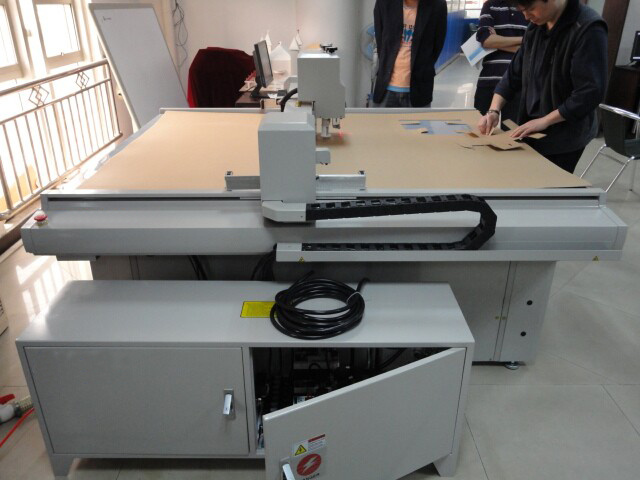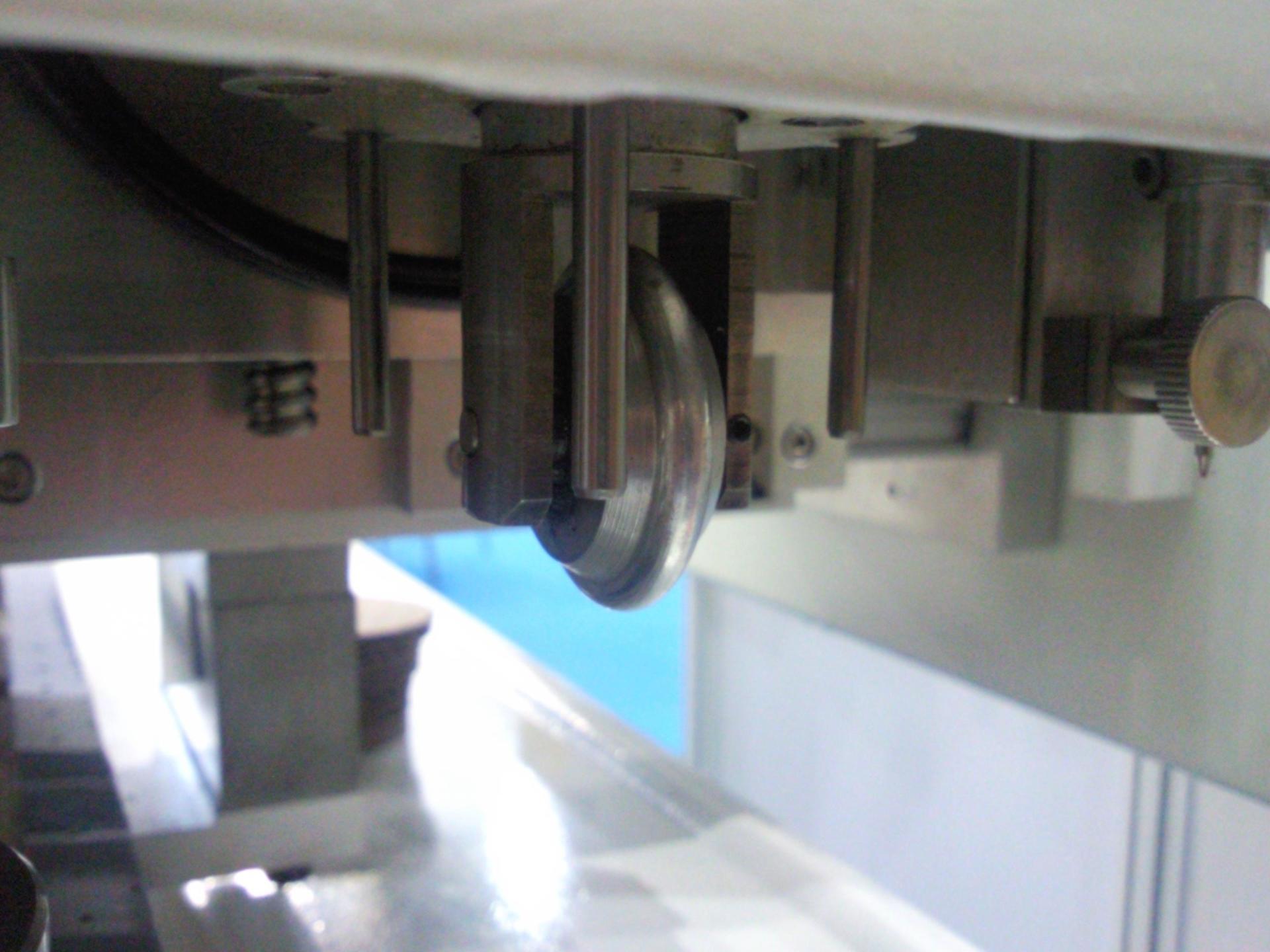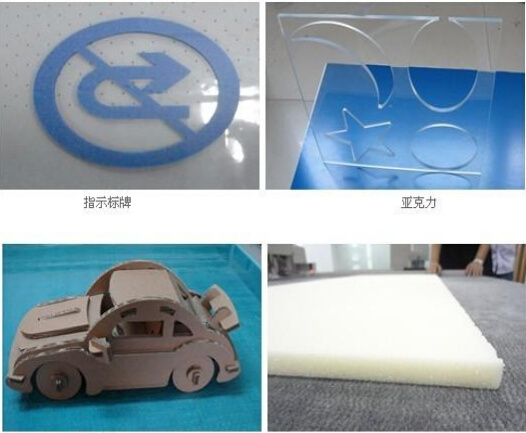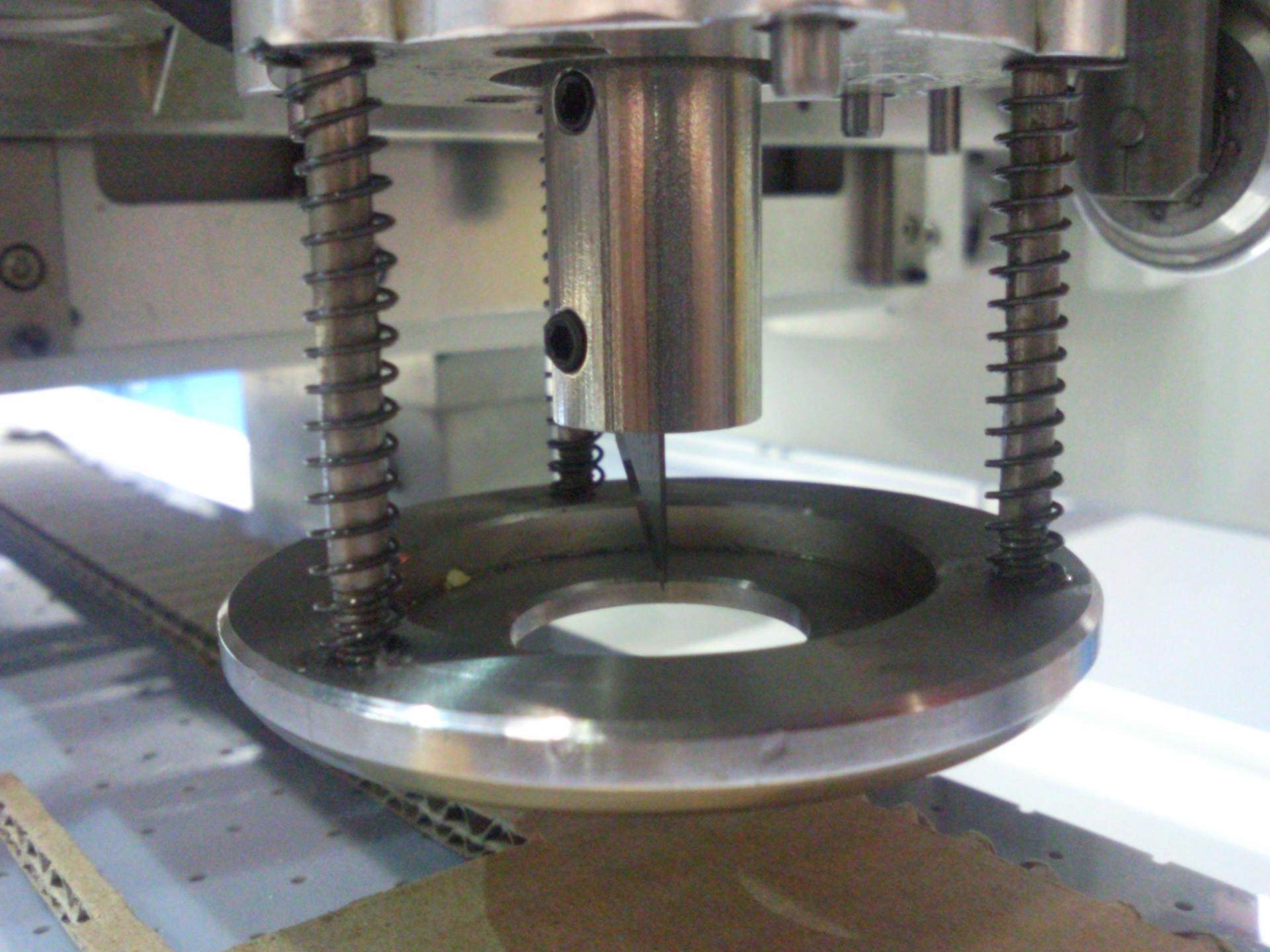 XLDCZ701713 Digital cardboard flated cutter
---
Carbon Fiber Prepreg Cutting ,Packaging Digital Cutter,Composite Material Digital Cutter,Textile Cutting Machine,Sample Cutting System, Sample Pattern Making Machine Pattern Cutting Table Kraft Paper
Sample Cutting System
Carbon Fiber Prepreg Cutting
Composite Material Digital Cutter
flat cutting plotter
XLDCZ701713 Digital cardboard flated cutter
---
XLDCZ70 series carton proofer is developing a new generation of Xuanlin carton proofing systems, performance compared to the original style has been a qualitative leap, not only in the processing speed, precision and ease of operation have greatly improved, and the appearance of more rich sense of technology. XLDCZ70 series set proofer proofing and graphics and other functions into one, Bioko adhering mechanically stable, high-speed, high precision characteristics. Suitable for proofing and small batch production needs of the packaging business, corrugated box plants, box plants, color printing plant, Daomo plant and other enterprises can cut corrugated cardboard, foam board, plastic plates, thin wood, leather, cloth and other materials by industrial customers packaging, advertising, printing, die cutter, electronics, gaskets, identification and other wide acclaim. The products have the strong support of the Shanghai Municipal Science and Technology SME Technology Innovation Fund.
XLDCZ70 series models Main features:
· Two interchangeable tool heads, the overall head frame, easy to replace knives.
· High-speed axis motion controller, modular installation, easy maintenance.
· Cutting depth adjustable.
· Parameter setting is simple, with different materials, so long as the set thickness and speed can be processed.
XLDCZ70 with a new design concept, a variety of tools can achieve a perfect exchange. And disassembly tools are very easy to greatly improve the convenience of the operator, thus greatly improving the work efficiency. Machines were equipped with a pen, vibrating knife, roller, drag knife tool, can easily cope with a variety of industries demanding requirements of the material. According to expand the material can also optional heavy-duty drag knife, to respond to the advertising industry a variety of special materials.
Parameter
Model

DCZ701713

DCZ701310

Cutting area

1700×1300mm

1300×1000mm

Configuration

Oscillating blade/pen/creasing wheel/drag knife/absorb motor

Max. speed

1000mm/s

Min. cutting diameter

3mm

Max. cutting thickness

15mm

Precision

≤0.1mm

Vacuum

5.5kw

Data form

HPGL

Data port

ISA

Data transmission speed

10MB/s

Input buffer area

32MB

Dimensions(mm)

2370×2200×1150

1960×1890×1150

Function

cutting, creasing, cut the dotted line, cut in semi-through the knife, painting Dieboard Figure

Cutting Media

All kinds of corrugated paper, PVC expansion sheet,car sticker, Postage stamp gum, photo frame paper,

KT board, grey cardboard,acrylic, honey comb board, thick foam, etc.

Transmission System

Digital servo driver; straight rail; synchronous belt

Power Supply

AC 110V/220V/380V±10% 50HZ/7.5KW AC 110V/220V/380V±10% 50HZ / 11KW

Offer computer

No computer offered

Creasing wheel

of different size

7mm creasing wheel: applicable for 7 to 15mm corrugated paper

5 mm creasing wheel: applicable for 5 to 7mm corrugated paper

3mm creasing wheel: applicable for 3 to 5 mm corrugated paper

2mm creasing wheel: applicable for not more than 1.5mm corrugated paper, kraft paper, paperboard, PVC plastic sheet, self-adhesive paper.
Application
XLF50 series digital cutter is suitable for cutting various different materials. The digital cutter is designed for production with small quantities and can save on costs while maintaining speed and accuracy. This type of digital cutter is used in various industries including packaging, printing, advertise displaying, leather processing, architecture modeling, composite material and knife modeling.
Sample